Need Help Now?
---
Give us a call. The Guidance Center has people on staff to speak with you 24/7.
Fort Smith Office
479.452.6650
Non-Emergency Warm Line
479.452.6655
24 Hour Hotline
1.800.542.1031
Five West
Crisis Stabilization Unit
When someone is experiencing a mental health crisis, those around them can feel lost, hopeless, confused, but most often, they do not know how to help.
The Crisis Stabilization Unit is designed to help. Available through Law Enforcement referral, the CSU is a 72-hour treatment facility created to provide immediate crisis care and then to establish a long-term treatment plan for the individual.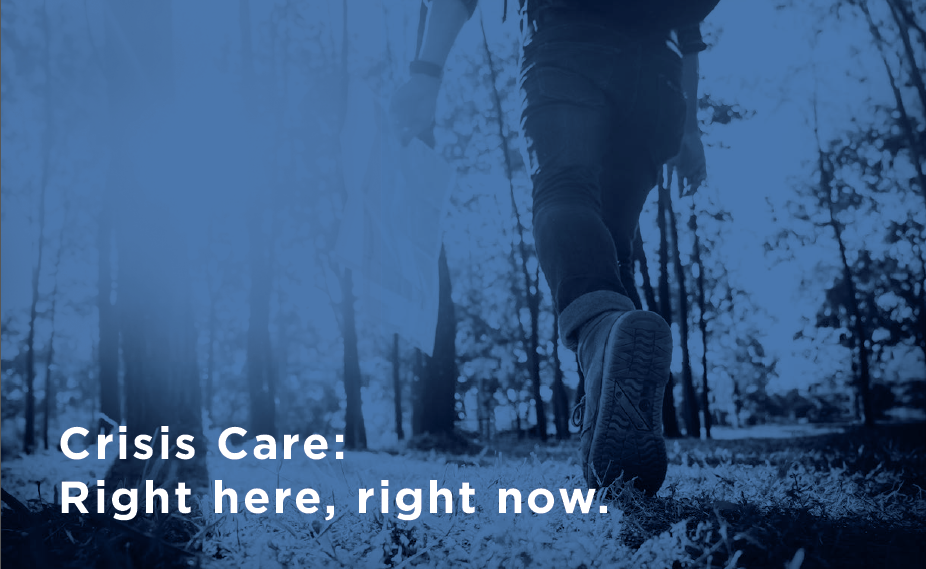 Fort Smith, AR
3111 South 70th Street
---
479-452-6650
Counseling is a form of learning: learning about yourself. No one is born knowing how to manage life well. It is a process of learning to deal with relationships, emotions, stress, setting goals and boundaries, and it is all unique to you! That's where we can help. A Licensed Mental Health Professional and counselor helps you navigate these issues.
At the Guidance Center, we offer many therapeutic interventions to help people work through short term or long term problems. Our therapists, doctors, and case managers work with people to create a treatment plan that is personalized just for you. We know how to help people. We have been doing it for over 47 years.
Below is a list of some of our outpatient services that we provide:
Individual therapy for all ages
Family therapy
Group therapy
Medication management
Psychological evaluations
Day Treatment for children and adults
Substance abuse services
Medication Assisted Treatment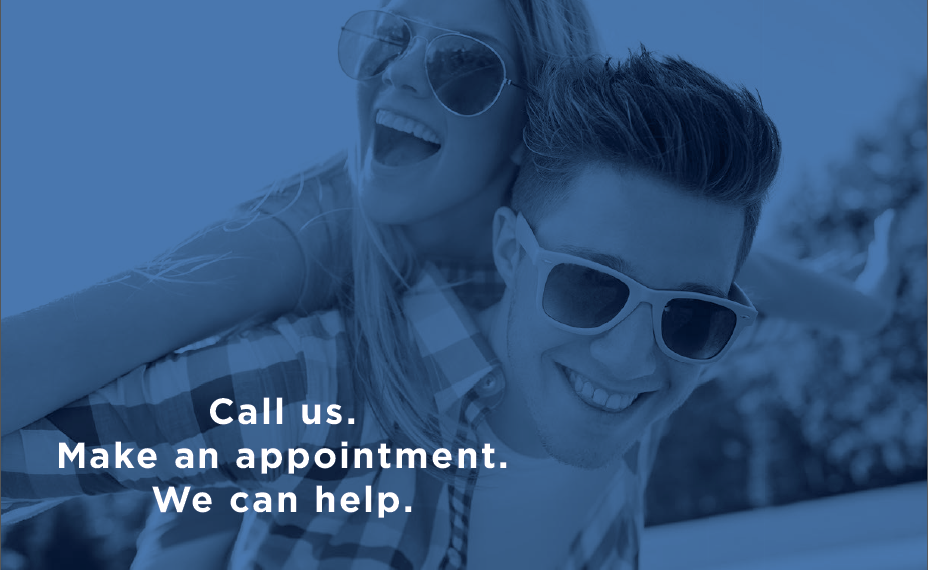 Fort Smith, AR
3111 South 70th Street
---
479-452-6650
Therapeutic Day Treatment
There are times that the mental and emotional needs of a students overwhelm his or her ability to perform well in the mainstream public school. When a family is confronted with this issue, Therapeutic Day Treatment may be the answer for addressing these combined needs.
Mental health professionals along with certified teachers join efforts help students with all of these needs. In addition, we partner with families addressing the entire needs of the system. It is designed to help when nothing else has worked.
Therapeutic Day Treatment programs operate in two locations. Our Fort Smith program is for 7th through 12th grade and our Van Buren program is for 1st through 6th grade.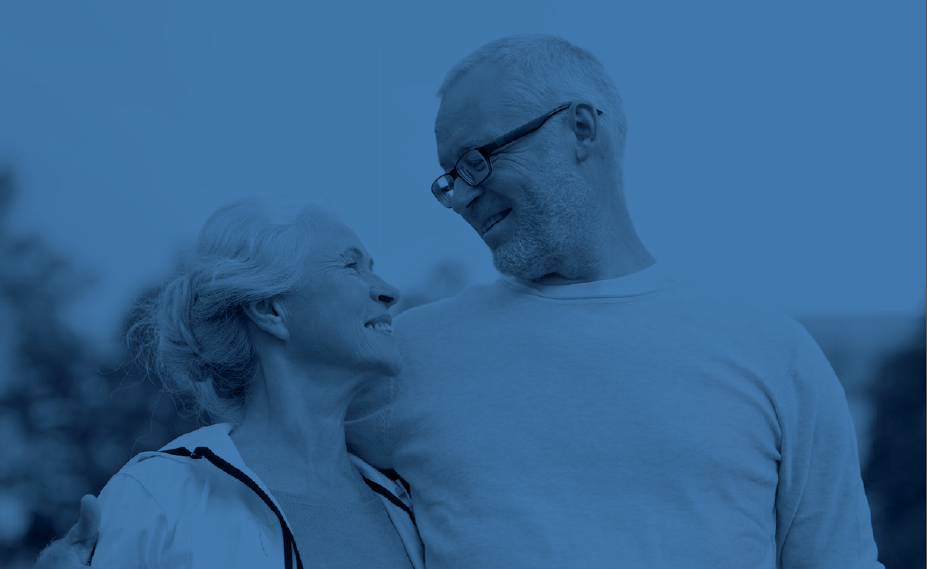 Van Buren, AR
2705 Oak Lane
---
479-474-8084
Western Arkansas Therapeutic Children's Homes (WATCH) provides temporary substitute family care for children when their own families are unable or unwilling to care for them. The goal of the program is to successfully prepare children for their 'forever home,' which can include either reunification or adoption.
The key to WATCH is the therapeutic foster family. Through well-established networks, foster parents receive 24/7 support and specialized training from the WATCH staff Together they work with the foster children and, in some cases, their natural families.
Children need nurturing, education, and love. If you are interested in more information about becoming a WATCH parent, contact the Guidance Center.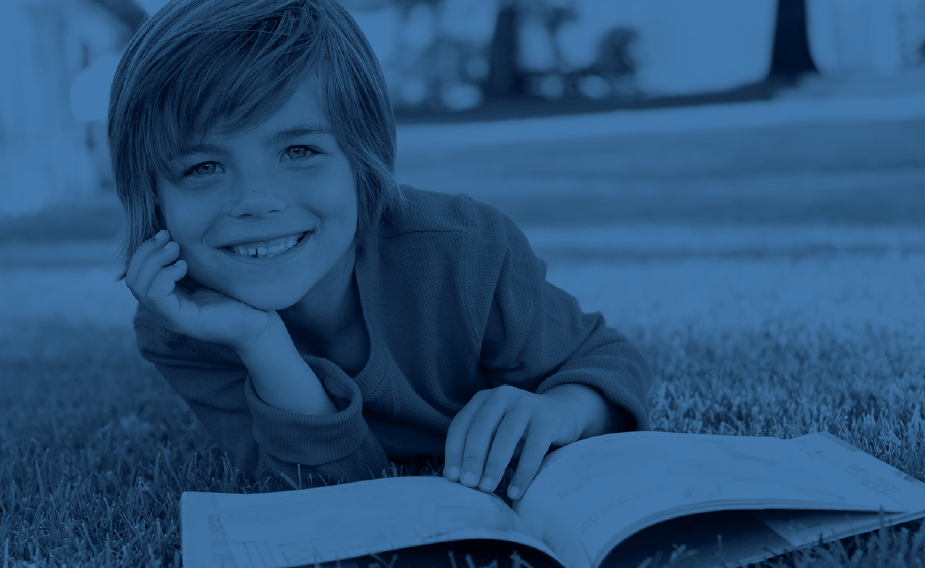 Fort Smith, AR
3111 South 70th Street
---
479-452-6650
Sharing with friends.
Playing by the Rules.
Dealing with disappointment.
These are the tasks of a preschooler, among so many others. At the Guidance Center, we understand that sometimes, children need more practice and support. That's where our LEAP program comes into play.
LEAP (Learning Enrichment and Appropriate Play) is a group therapy program for preschool children geared towards helping children master these tasks. Specially trained children's therapists lead this group therapy for children while also engaging families in strategic interventions to continue the mastery at home and school.
Weekly LEAP group therapy programs occur in our Fort Smith and Van Buren clinic locations.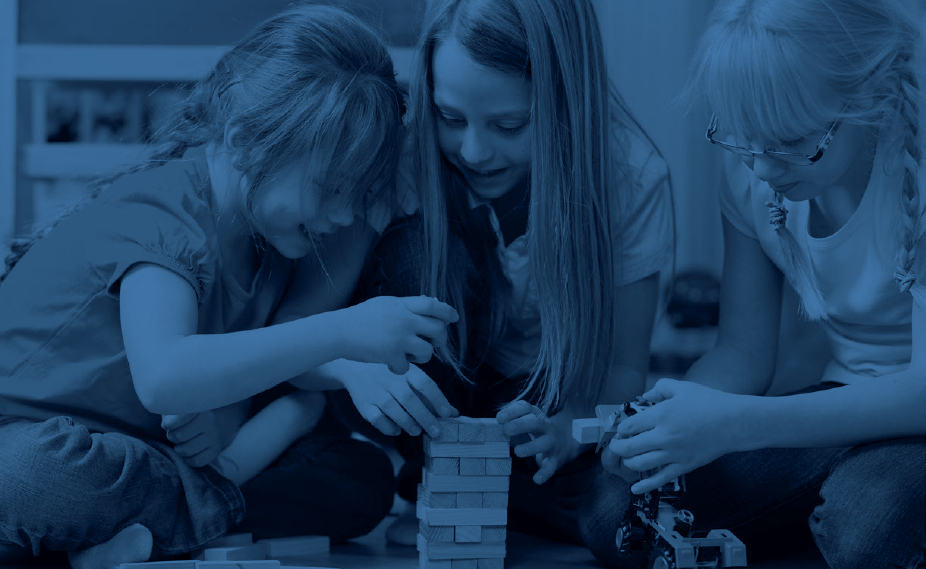 Fort Smith, AR
3111 South 70th Street
---
479-452-6650
Van Buren, AR
2705 Oak Lane
---
479-474-8084
WestArk RSVP is a proactive volunteer clearinghouse that recruits and connects active adults who are 55 years of age or older with a variety of volunteer opportunities throughout eight counties in the northwestern corner of Arkansas. Direct services to the community are provided through the RSVP Community Outreach program which provides free tax preparation assistance and advocates for Medicare recipients, enabling RSVP volunteers to make a difference in the lives of veterans, seniors and struggling working families.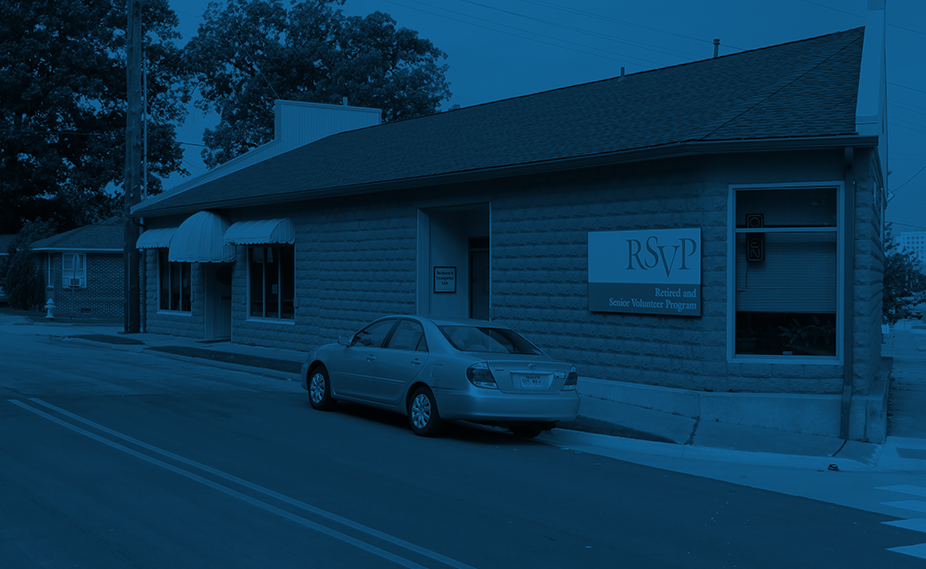 Fort Smith, AR
---
401 North 13th Street
479-783-4155
Rogers, AR
---
114 North 34th Street
479-636-0578