Need Help Now?
---
Give us a call. The Guidance Center has people on staff to speak with you 24/7.
Fort Smith Office
479.452.6650
Non-Emergency Warm Line
479.452.6655
24 Hour Hotline
1.800.542.1031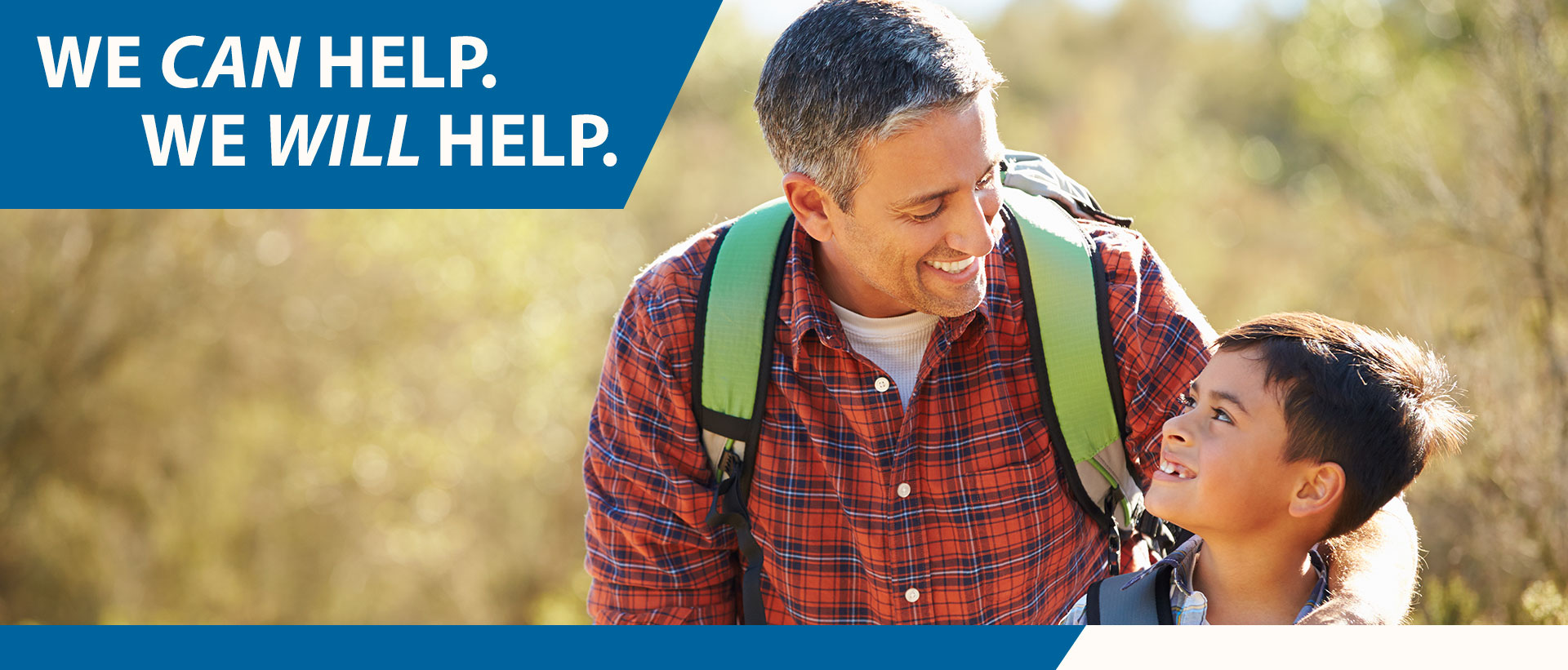 Have you ever said,
"I think I need to talk to somebody"?
We're that somebody.
At the Guidance Center, we understand that life can be hard, and we are willing to help you navigate those ups and downs.

 

Call us. 
Your care is confidential. 
It is for you. 

It is about you.
Fort Smith
3111 South 70th Street
479-452-6650
Van Buren
Ozark
Booneville
Paris
Waldron
Mena
Contact The Guidance Center